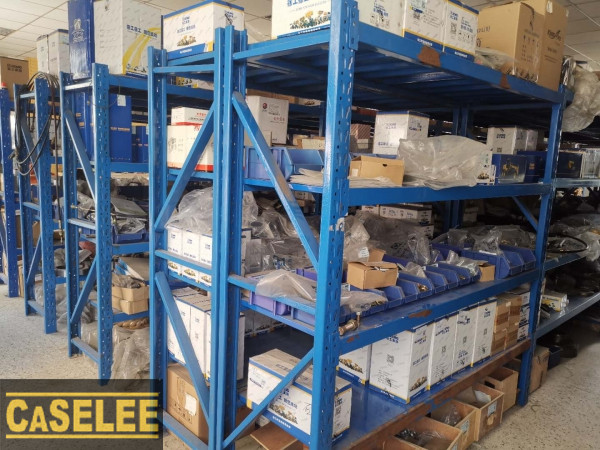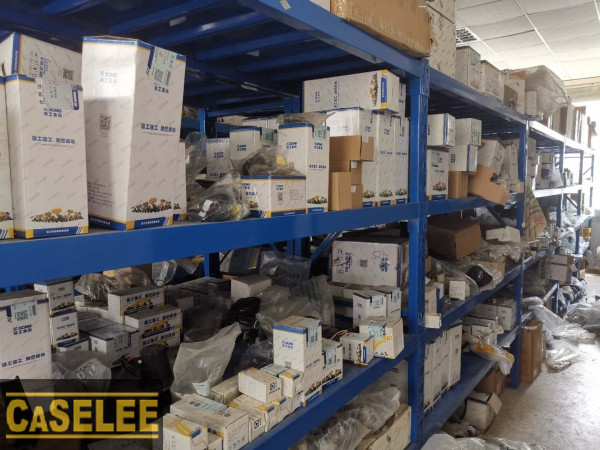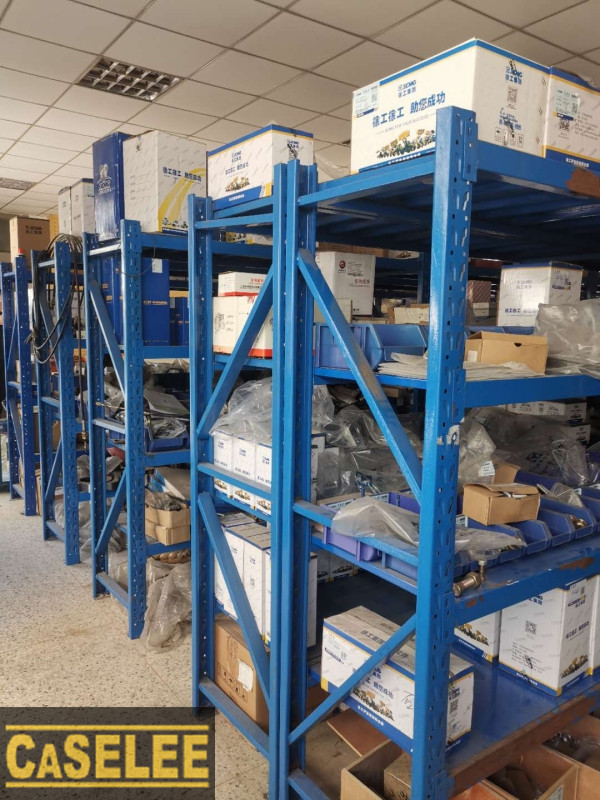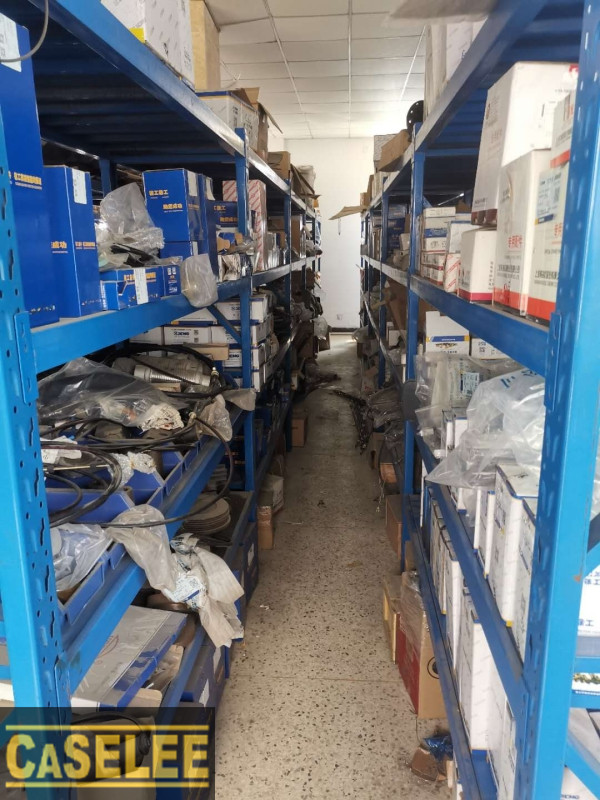 Caselee machinery is a leading supplier of XCMG crane spare parts with more than 8 years of export experience in China. We supply full range of genuine original XCMG crane parts, as well as good quality OEM parts for the following models:
XCMG truck crane: QY16B.5, QY16D, QY20B.5, QY20G.5, QY25K, QY25K-II, QY25K5-I, QY30K5, XCT30, QY50K, QY50KA, XCT50, QY70K, QY70K-I, XCT80, QY90K, QY100K-I, QY130K, QY160K etc. spare parts
XCMG all terrain Crane: QAY55, QAY130, QAY160, QAY180, QAY200, QAY220, QAY240, QAY260, QAY300, QAY400, QAY450 etc. spare parts
XCMG truck mounted crane:  SQ5SK2Q/SQ5SK3Q, SQ8SK3Q, SQ12ZK3Q etc. spare parts
The spare parts include a wide range like engine parts, transmission parts, brake parts, axle parts, cylinders, boom sections, telescoping parts, sheaves, winches, cab parts, pulley, winch, slewing bearing, reducer, hooks, wire rope, repair kits, PAT safety system parts Hirschmann parts, length and angle sensors, crane displays, circuit boards, anti two block limit switch, pressure transducers, LMI cables, valve, hydraulic gear pumps, lights, steering pump etc.